---
---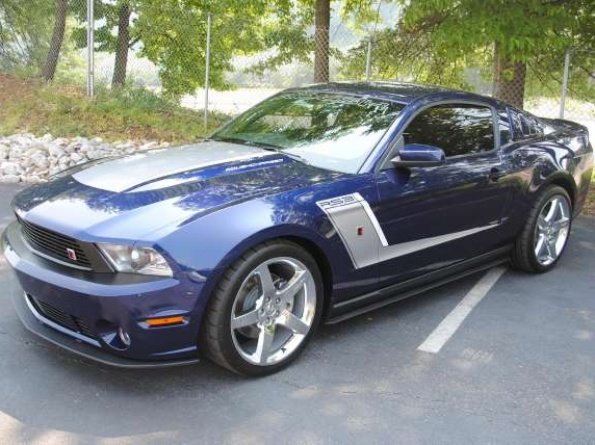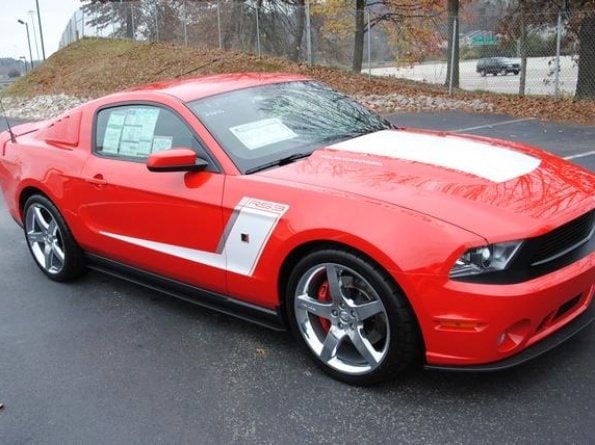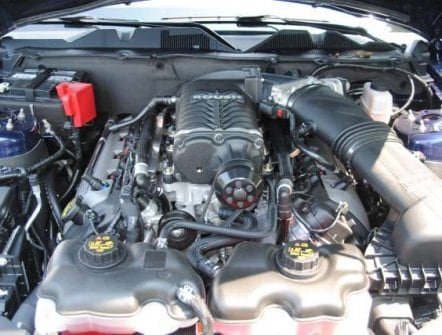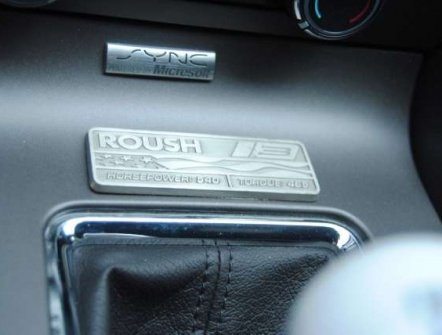 Lance Cunningham Ford is Tennessee's leading Mustang Dealer. Complete with a comprehensive inventory holding the Stryker, Sherrod, and the Roush. Lance Cunningham Ford delivers top-notch quality and service on all ends of the sales spectrum. Whether you are in the search for a 2012 Ford Roush Mustang or a 2017 Ford Mustang GT, Lance Cunningham Ford holds the largest Ford Mustang inventory within the district for New, Used, and Certified Pre-Owned Mustangs. 
---
---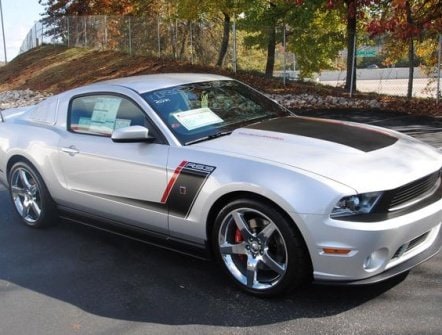 2012 Roush Stage 3
"When it comes to pony cars, though, you can't have too much of a good thing. Enter the 2012 ROUSH Stage 3 Mustang Premier Edition, which provides plenty of go, improved handling and just enough bling to stand out from the rest of the herd."
Motor Authority review of the 2012 Stage 3
---
---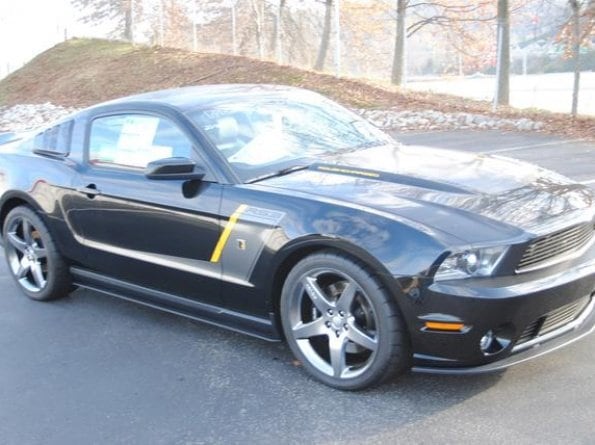 2012 Roush Stage 3 Hyper Series Coupe
"Lively. Tireless. Active. Fierce. Excited. The vehicle design team at ROUSH Performance continues to build on their theme of DETROIT MUSCLE | REDEFINED by launching a limited quantity of ROUSH Stage 3 (RS3) Mustangs aptly defined as the Hyper-Series"
Roush Press Release
---
---