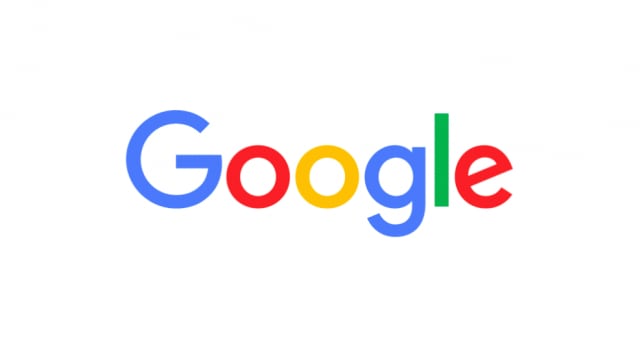 Customer Review: 5/10/19

"
I absolutely loved coming here when I had no hope left. They helped me and pulled me through without ever giving up on me. We needed a bigger car for our family. Well guess what? We got into a bigger car then the one we picked out and we love it. I love these guys. When it comes time in a few years I'm gonna go get my truck! I refuse to go to anyone else other then these guys here. I can't thank them enough. They treated me like family and not like an object of what they were getting money out of! Can't wait to go back!
" - James Fisher
Questions About The Lance Cunningham Ford VIP Program?
Please Complete This Form Or
CALL (865) 622-3443
For Turn-By-Turn Directions, Click On Our Address
The Lance Cunningham VIP is complimentary with the purchase or lease of any new vehicle from our dealership. Oil Changes: includes one oil change at half the posted price; limit 3 per year; includes up to 5 qts of manufacturer approved oil, new oil filter, labor and disposal fees; retail value varies from $49.95 to $89.95. Vehicle Rentals: available with scheduled service visit; customer must reserve vehicle rental at time of setting appointment; vehicles available on a first-come, first-served basis. Roadside Assistance: supplied by vehicle manufacturer; available on new vehicles; available on pre-owned vehicles when still covered by original vehicle manufacturer; see dealer for details. Battery Checks, Multi-Point Inspection, Tire & Brake Checks: performed during every service visit and available without an appointment during normal service hours. Service Shuttle: Available Monday thru Friday from 8:00AM to 6:00PM within 15 miles of the dealership. Call or Visit Lance Cunningham Ford for further details or questions regarding any points of the Lance Cunningham VIP.