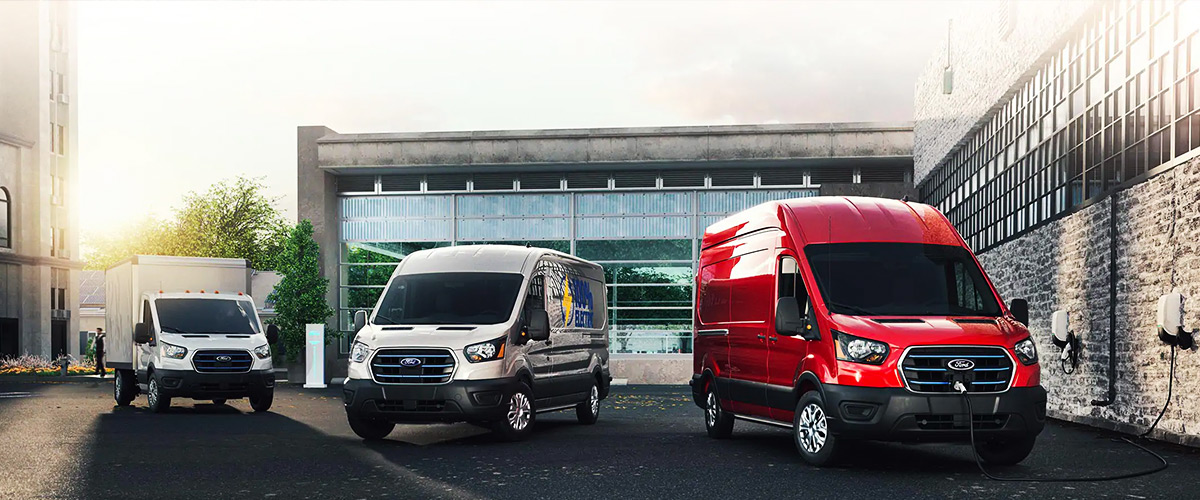 Section 179 Ford Trucks for Sale in Knoxville, TN
Tennessee business owners can save with the Section 179 tax code when they invest in themselves. Visit our Ford dealership in Knoxville, Tennessee, to check out the Ford work trucks and cargo vans for sale nearby to see what you'd like to purchase for your business. With the Section 179 deduction, the vehicles you purchase for your business are a tax write-off so long as they're used for business purposes more than 50% of the time. Speak with our experts about the Section 179 deduction limitations and any other questions you have and see how easy it is to upgrade the fleet for your business at Lance Cunningham Ford!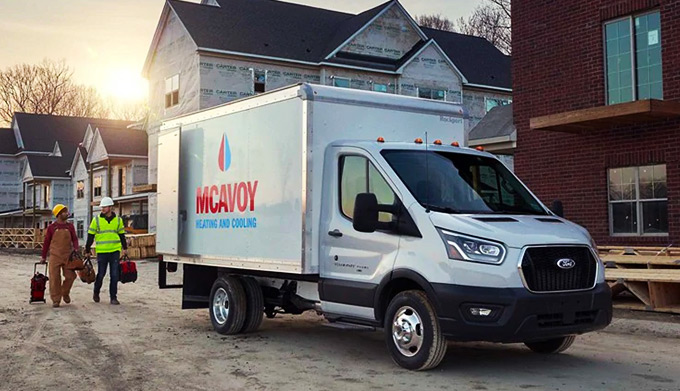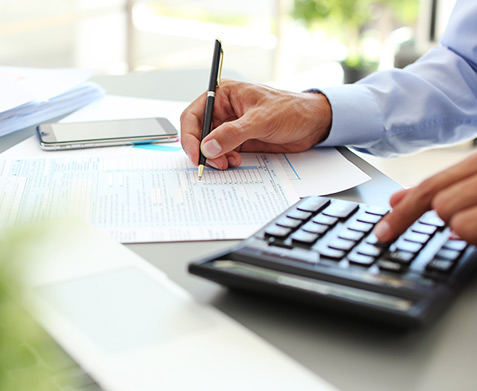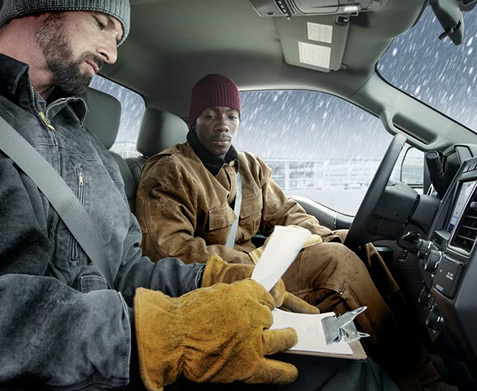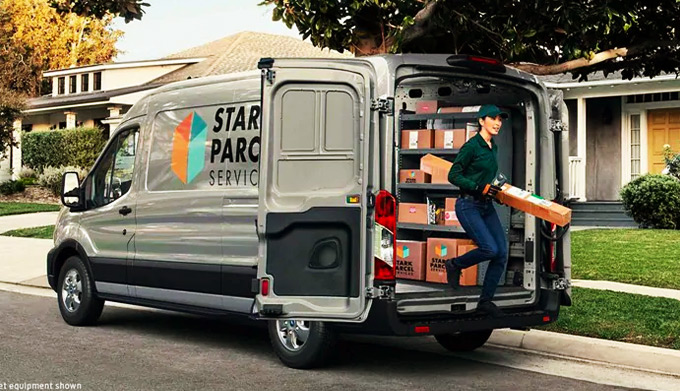 How Does the Section 179 Tax Deduction Work?
When you buy a Ford any time during the 2020 tax year, you'll be able to claim the Section 179 Tax Deduction. The vehicle can be new or used, all that matters is that it's new to you! The vehicle must be purchased and put into service before end of day on December 31, 2020, and used for business purposes more than 50% of the time. For 2020, the Section 179 deduction and bonus depreciation limits are:
$11,160 for cars
$11,560 for trucks and vans
Other models, including vehicles with gross vehicle weight ratings between 6,000 and 14,00 pounds, qualify for a Section 179 Tax Deduction of up to $25,000.
What Ford Trucks Are Eligible for Section 179?
The Section 179 deduction can be applied to Ford trucks, vans, SUVs and other models that qualify. Eligible Section 179 Ford models for sale at Lance Cunningham Ford can include:
Section 179 Ford Write-Off
Stop by Lance Cunningham Ford to speak with one of our experts about the Section 179 deduction for 2020. Our Section 179 calculator can help you determine how much you'll be able to save and make it that much easier to upgrade to the perfect vehicle for your business. Stop asking "How does Section 179 work?" and get all the information you need at our TN Ford dealer!
Contact John Jarnagin (865)-312-6626 at Lance Cunningham Ford to learn more!